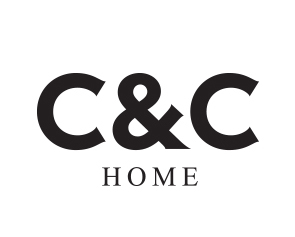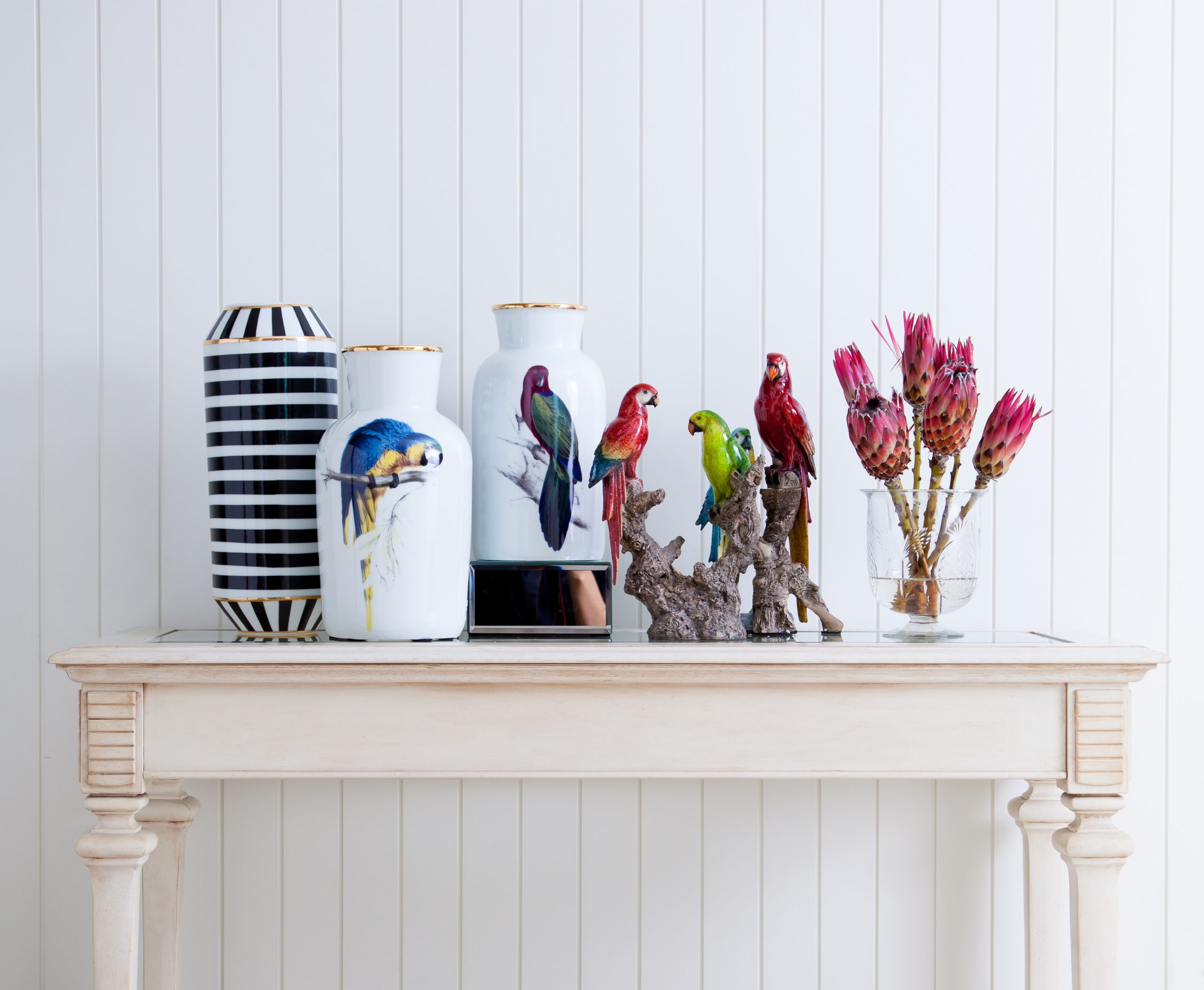 Handpicked from all other the world, each decoration item has its own characteristics while the combination of these distinct designed decoration accessories can also create an extraordinary collection that harmonizes with any design concepts.
Along with finest home decoration products,C&C Home also provides design and props decoration services to cater customers'who seek complete services for private residences, retail outlets, hotels and real estate projects.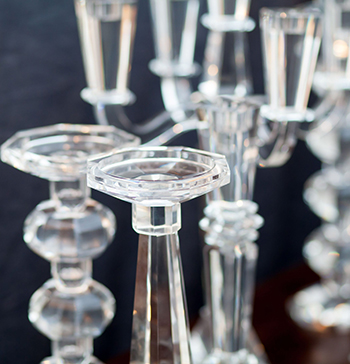 Products Selection
Our collections are-imported from various sources across Asia and Europe.  Our carefully selection guarantees product quality,fabulous design with functioning features and uniqueness.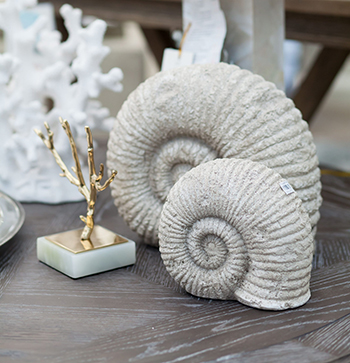 Design and Props Decoration
With our expertise in home decoration, C&C Home also provides design and decoration services for home, commercial outlets, hotels, as well as residential projects.
To learn more about the furniture making courses on offer visit the
Portfolio
area of the site.