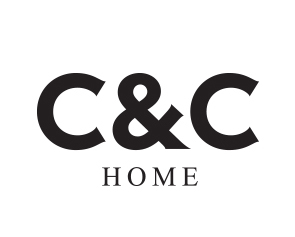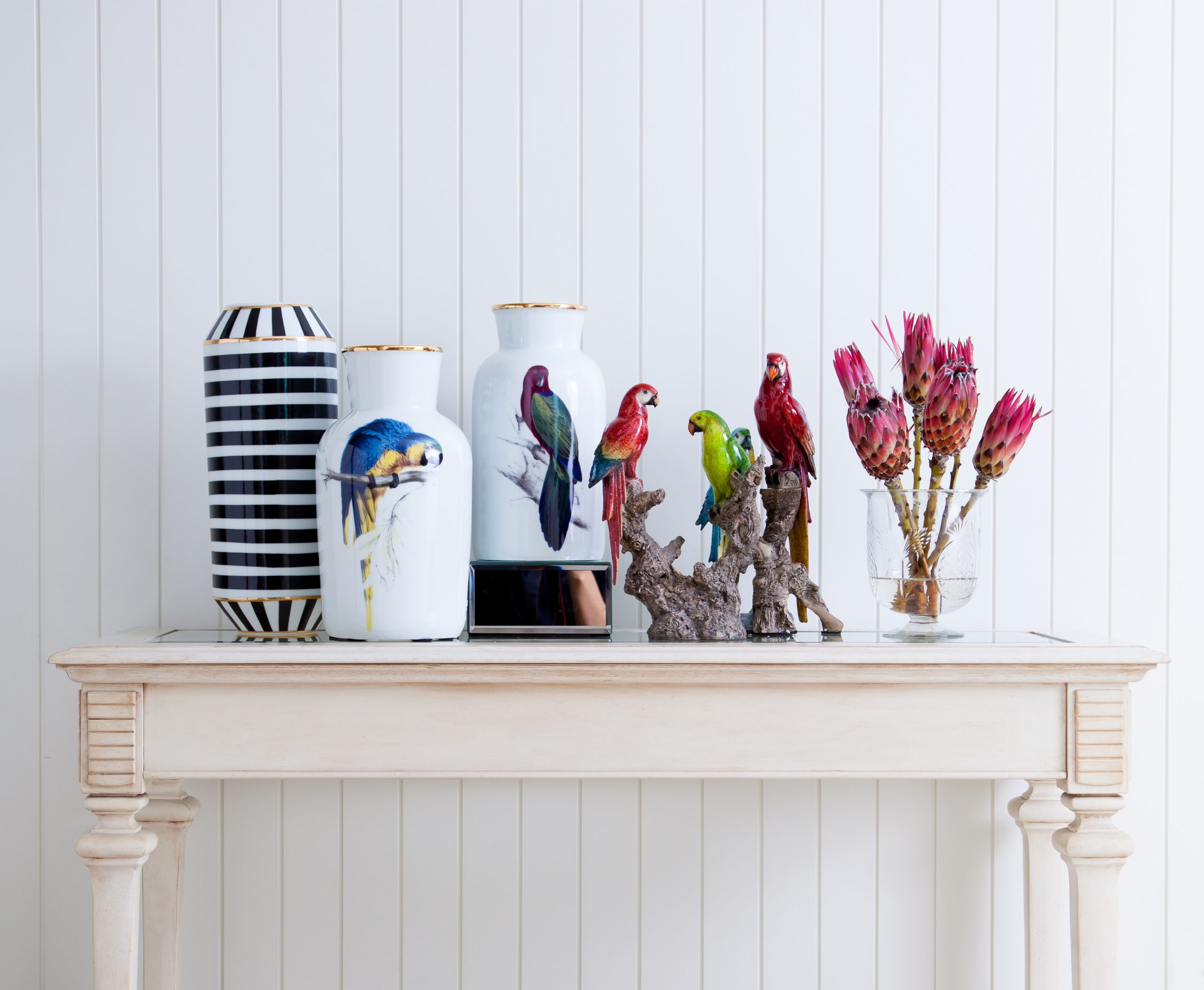 Handpicked from all other the world, each decoration item has its own characteristics while the combination of these distinct designed decoration accessories can also create an extraordinary collection that harmonizes with any design concepts.
C&C Home is a visionary venture of three leading entrepreneurs, from different business fields, who share the same love and passion in design and decoration. Our team includes high profile designers, props decorators and highly competent project managers, making each project a reflection of customers' personal taste and unique style.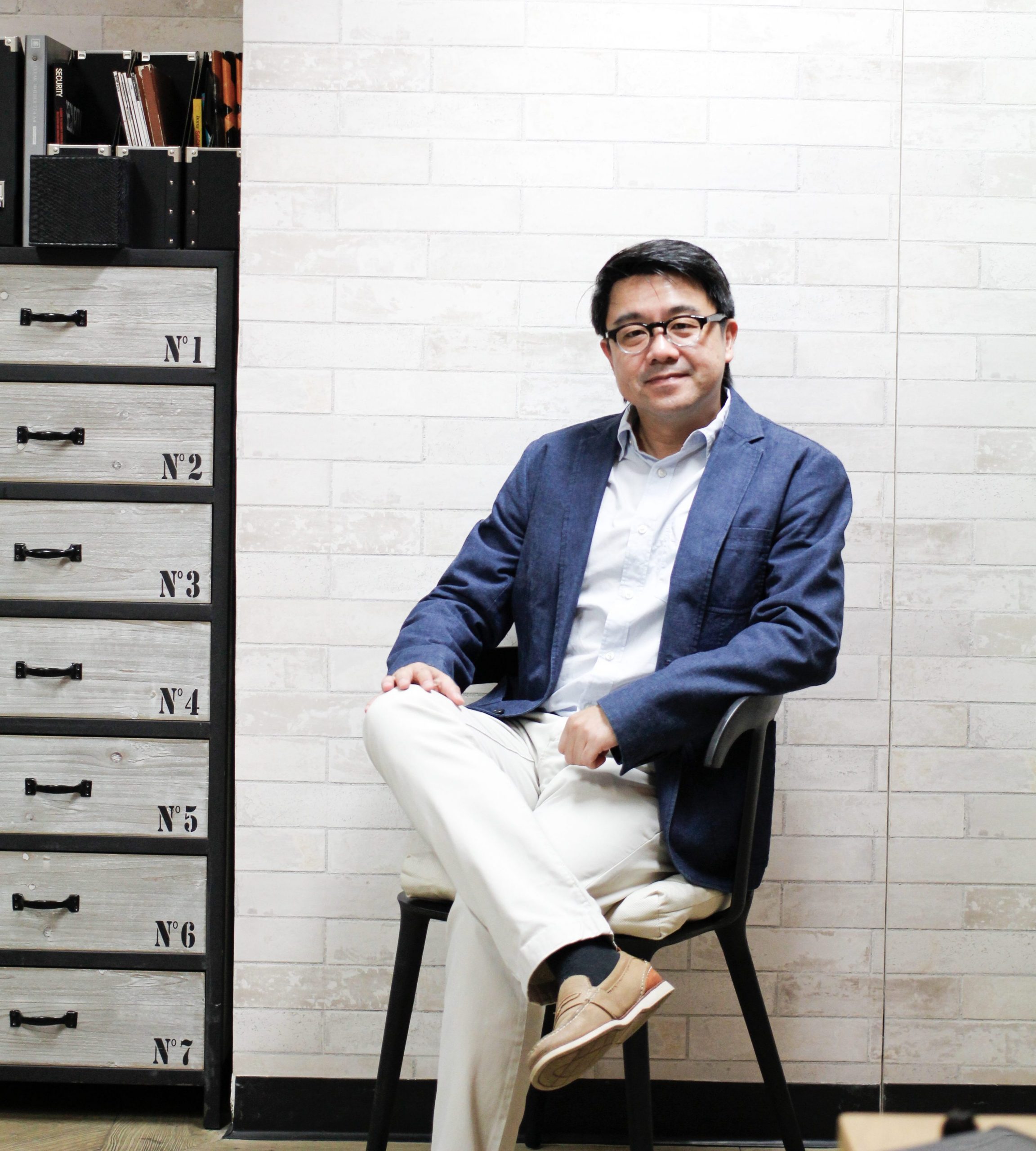 Vorasak Kasemtanakul
An international serial entrepreneur, Vorasak supervises C&C Home's overseas operations, from sourcing and partner selections, as well as regional business development.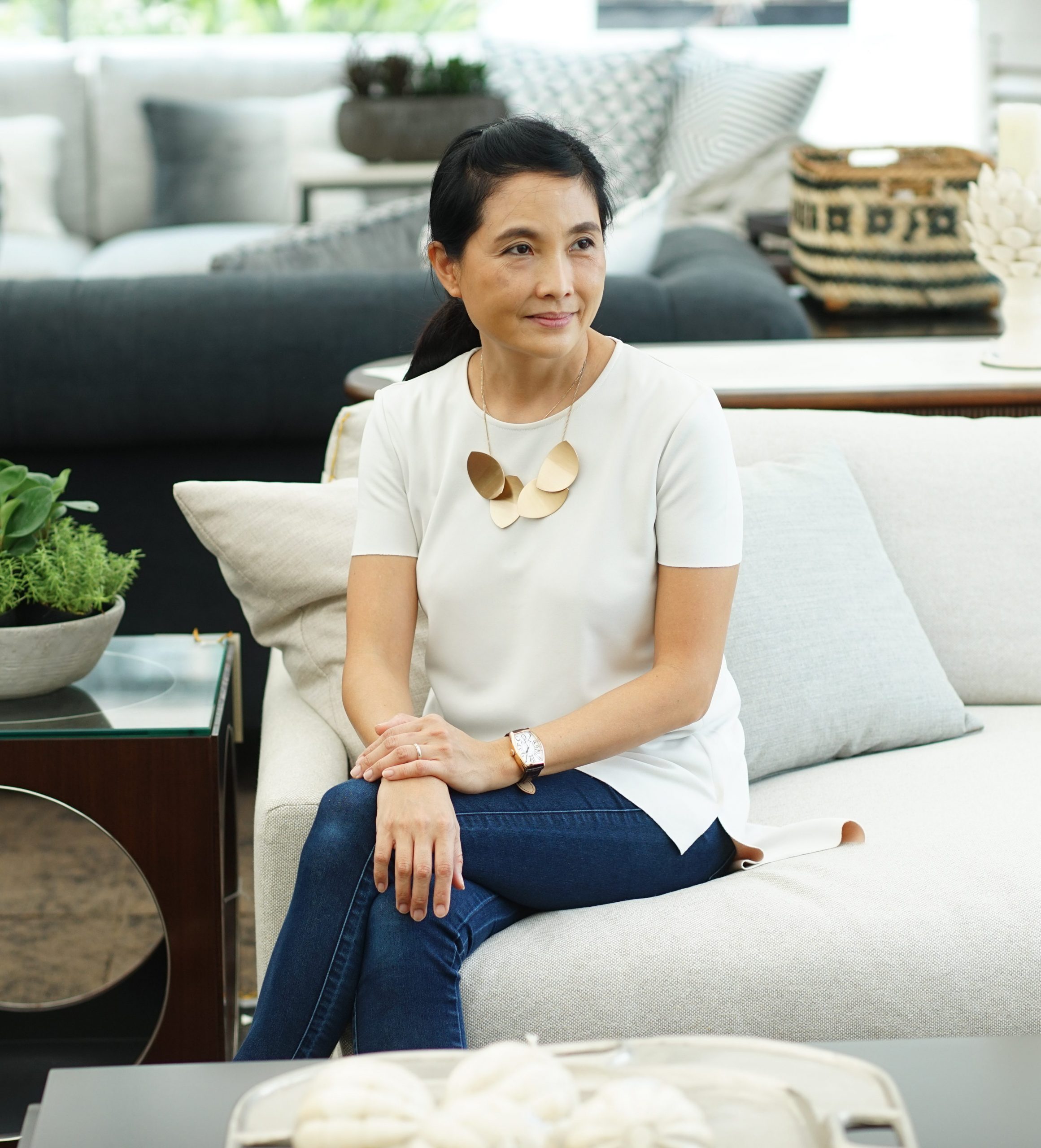 Chananun Theeravanvilai
A renowned and one of the most admired interior designers abroad and in Thailand, Chananun heads all creative activities at C&C Home, including products design and selections.
Chanaichon Theeravanvilai
A proficient project director, with years of experience in managing international hotel design and decoration projects, Chanaichon leads all business and project management functions of the company.