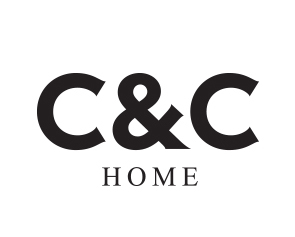 Customer Service : info@cchomelimited.com
Order  : order@cchomelimited.com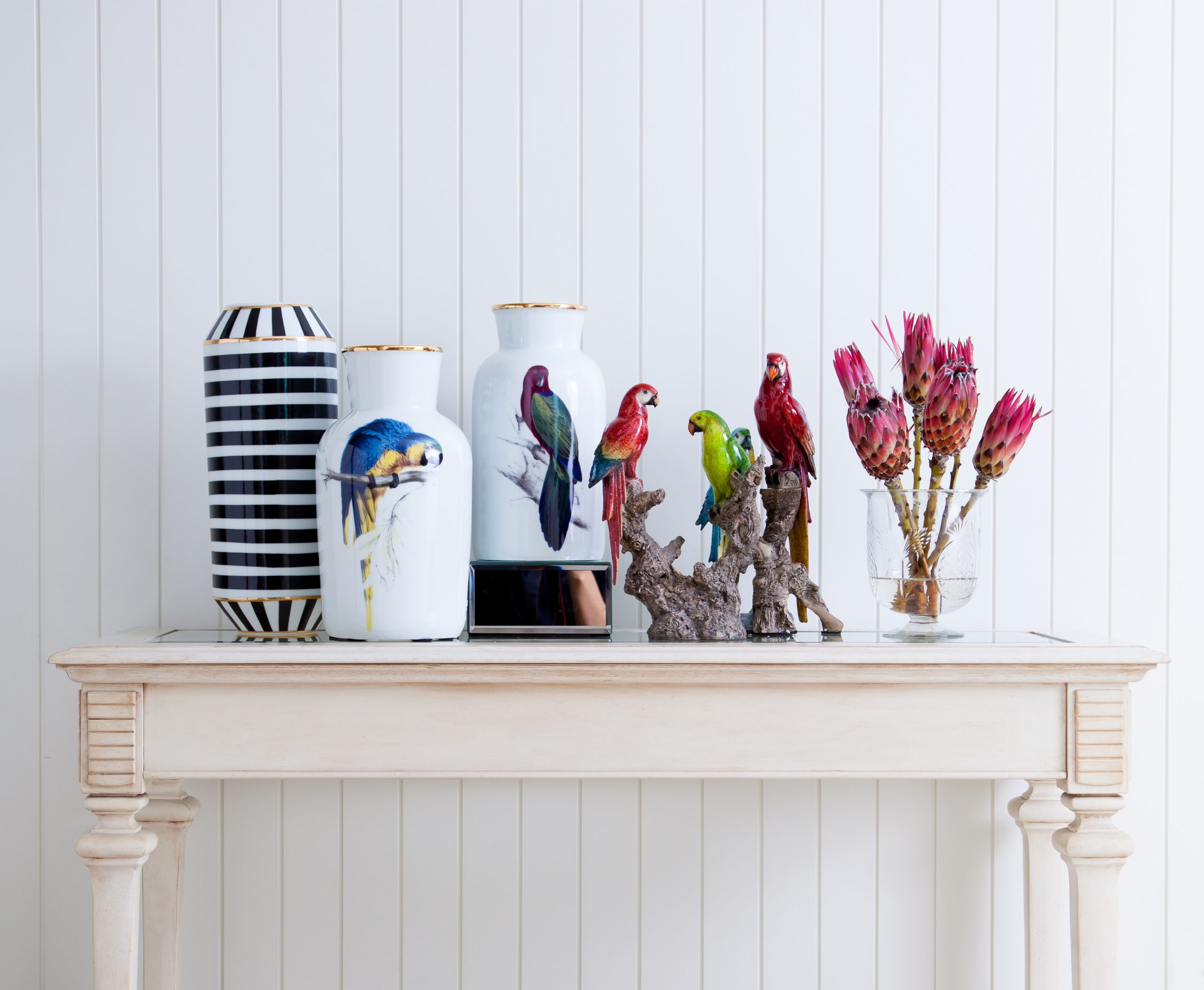 Handpicked from all other the world, each decoration item has its own characteristics while the combination of these distinct designed decoration accessories can also create an extraordinary collection that harmonizes with any design concepts.
C&C Home is a visionary venture of three leading entrepreneurs, from different business fields, who share the same love and passion in design and decoration. Our team includes high profile designers, props decorators and highly competent project managers, making each project a reflection of customers' personal taste and unique style.